Step into Skin is My Canvas Spa, your ultimate skincare retreat in the heart of Mount Pleasant, Iowa! Brace yourself for more than just pampering because we're on a mission to transform your skin into a masterpiece. Our story kicks off with a burning passion to give our community a haven for total relaxation and skin rejuvenation. Each visit is carefully crafted to each person and their needs, to leave your skin feeling not just good, but absolutely refreshed and invigorated.
Why settle for ordinary when you can have extraordinary? We saw the need for a fabulous skincare spa in Mount Pleasant and decided to shake things up. Now, we're your one-stop-shop for an irresistible blend of indulgence and skin-loving goodness. We're always evolving with the hottest trends in beauty and skincare. Get ready for an adventure because we're expanding our services menu, ensuring you're always on the forefront of skincare innovation.
Let's kickstart your journey to radiant skin! Reach out to us today, and let our personalized facials, refreshing hydrodermabrasion, and expert waxing services become your go-to indulgence. Skin is My Canvas Spa is not just a destination; it's your partner in the quest for that glow-up and unbeatable skin health!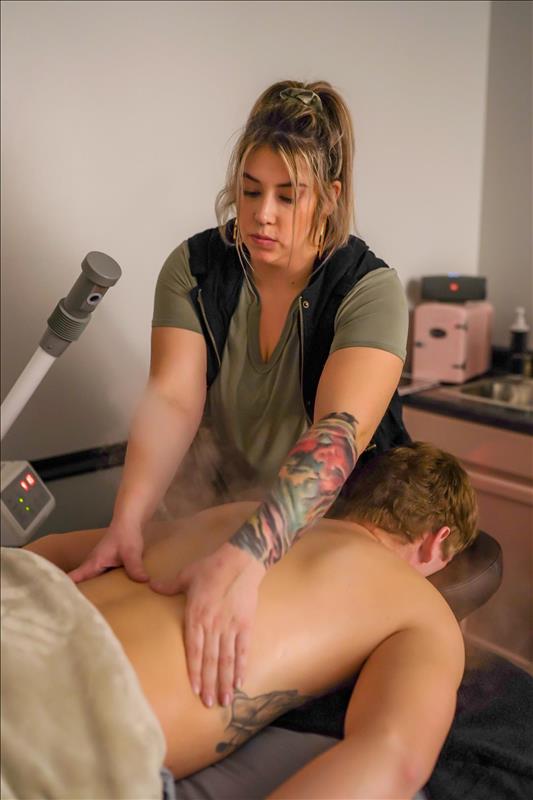 Monday: Closed
Tuesday: 9AM – 5:30PM
Wednesday: 9AM – 5:30PM
Thursday: 9AM – 5:30PM
Friday: 9AM – 5:30PM
Saturday: Closed
Sunday: Closed
Addresss
110 N. Jefferson St. Suite 101
Mount Pleasant, IA 52641
Phone
319-385-0725
Email
info@skinismycanvasspa.com